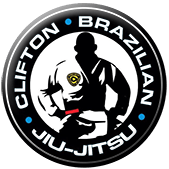 One of the best decisions I made by putting my daughters at CBJJ. Great instructors and great environment.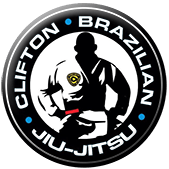 Very friendly environment to train in. It's pretty much like a family. Everyone's always willing to help teach you something new. The professors are also very precise about techniques and helping you learn them. Overall great environment, and great people.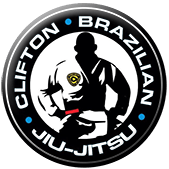 Efrain Rojas is a childhood friend of mine. He always had a profound love for the martial arts. When I turned 44 years old weighing 260 lb he invited me over to train jiu jitsu. I felt weird stepping on to the mats not knowing what to expect getting physical with individual's I've never met before. When I walked in I was greeted by all of the students they made me feel at home. Efrain took his time to help me with techniques answering all of my questions five years later I received my brown belt I never thought I would make it this far. Time really does fly when you're having fun. I love the sport of Jiu Jitsu and now we have three fantastic black belts. Joseph is the owner and head instructor of Cutting Edge jiu jitsu in Harrison NJ. All black belts are constantly educating themselves attending seminars staying relevant with the latest technique in Jiu Jitsu. Three times a month both schools get together and cross train. The students in Harrison amd Hillsborough are just as gracious and respectful as the students in Clifton. It's hard to find a school in New Jersey that offer this kind of training environment.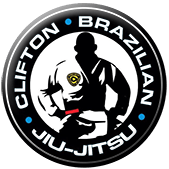 My favorite thing about training here is the passion professors Josef, Efrain, and Frank exhibit while teaching the art. They truly care about bettering all of their students both as practitioners and as people. This is the place to train if you're looking to better yourself.